Whole Steer (deposit)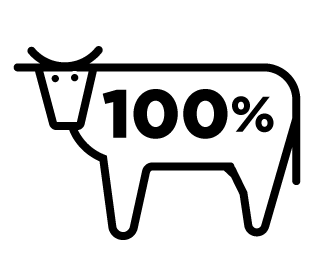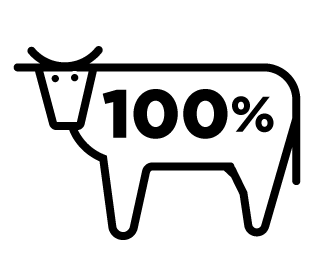 A whole steer fills approximately 16-20 large grocery sacks.
The price is $4.25 per pound hanging weight. Actual meat is about 30% less after cutting and deboning.
The total cost of a whole steer is between $2,400 and $3,200. Variability is based on the size of the animal.
This size is good for a large family or splitting with friends.
Custom cut.
Your order will be ready for pick up or delivery approximately two weeks after the butcher comes to the farm.